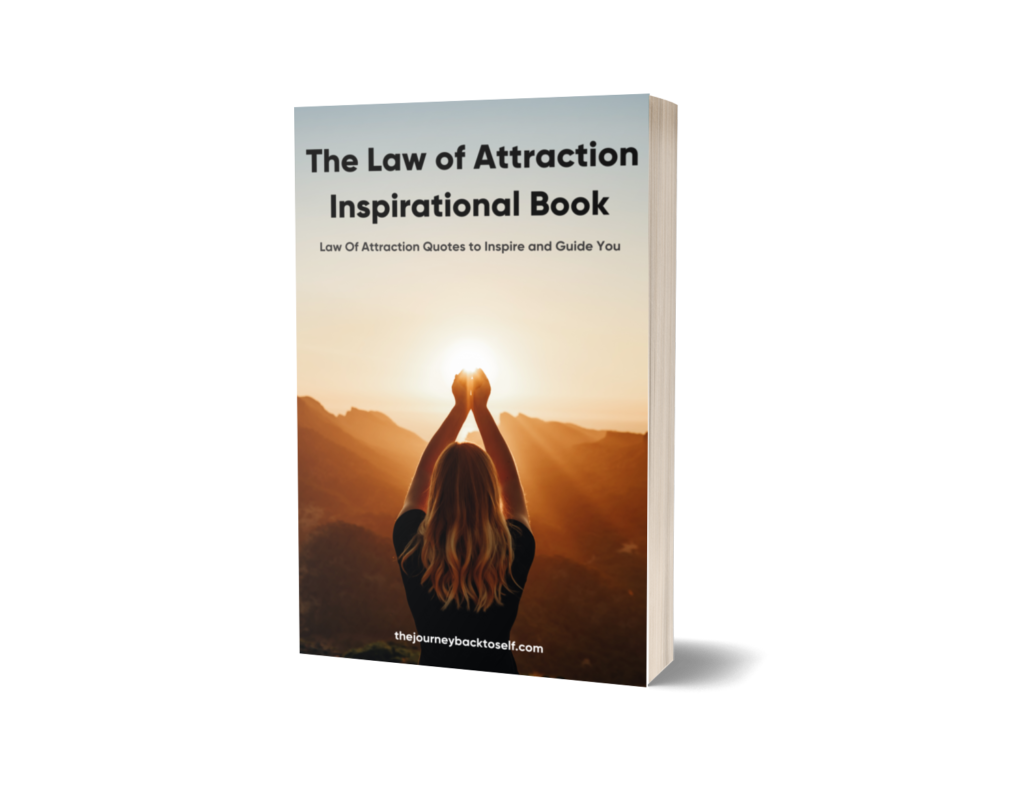 The Law of Attraction Inspirational Book is a book that brings you the right message every day.
When you need, open the book at random and read the message the Universe brings you that day.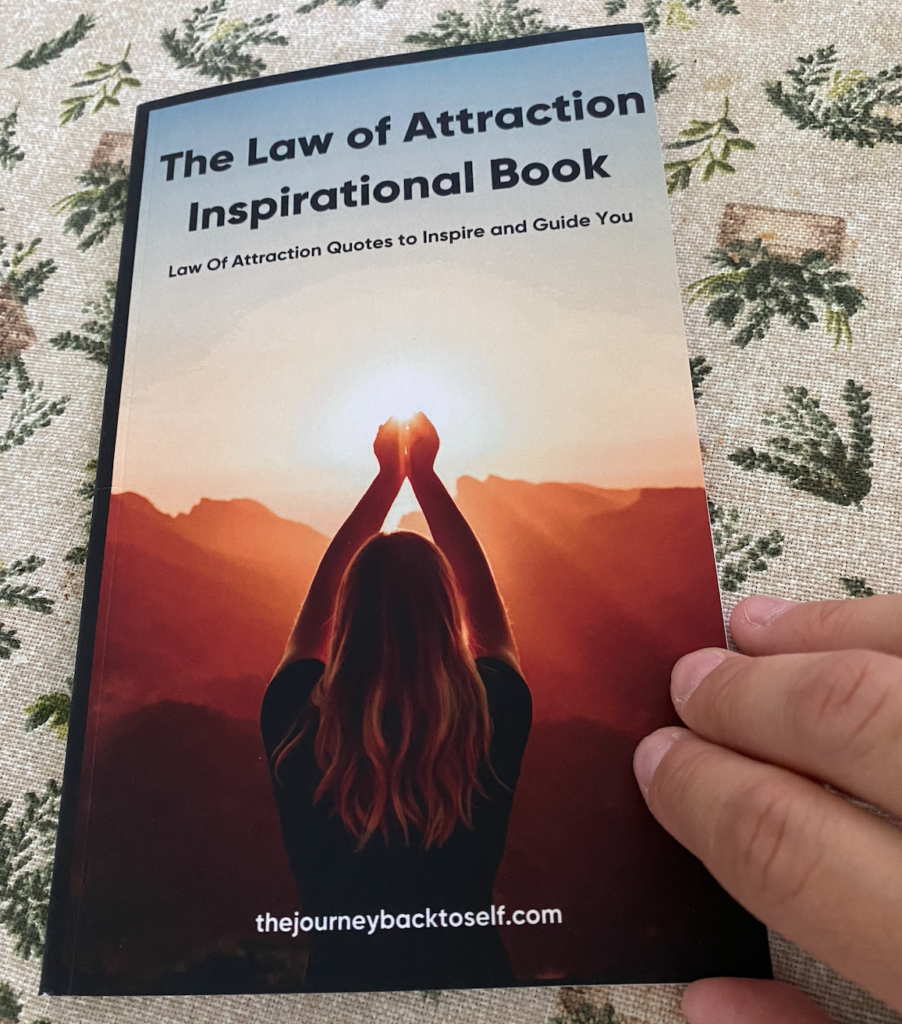 It's a book with messages that will help you raise your vibration and align with the right energy for you to manifest all your desires and live your best life!
Click to get your book from Amazon: