Find Here Great Law of Attraction and Spiritual Development Programmes & Offers at Great Prices, Exclusive to The Journey Back to Self!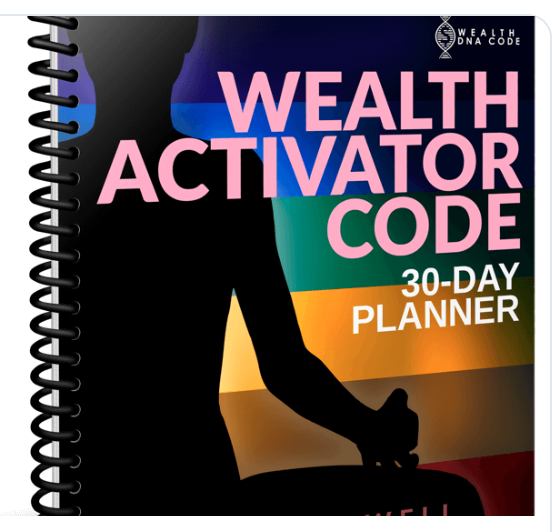 HOW YOU CAN ACTIVATE YOUR INTERNAL "WEALTH DNA" TO ATTRACT MONEY TO YOU EFFORTLESSLY… 
STARTING AS SOON AS TODAY!
---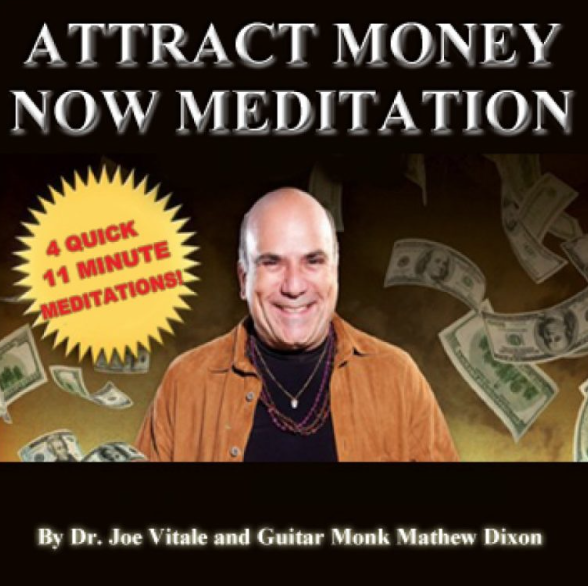 Experience Your Life of Abundance Now – 4 Breakthrough Attract Money Now Quick Meditations!
– Less Than 11 minutes each!
By Dr. Joe Vitale and Guitar Monk Mathew Dixon
---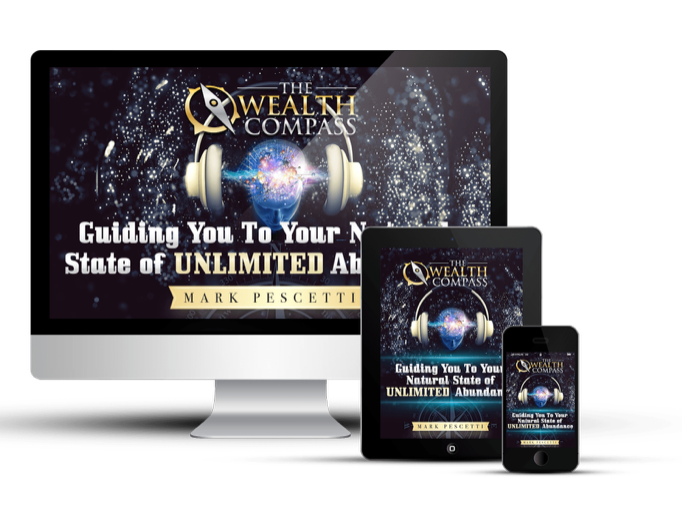 The Wealth Compass will help you erase the old stories of scarcity and limitation…  
And re-write a NEW story of Unlimited Abundance.
---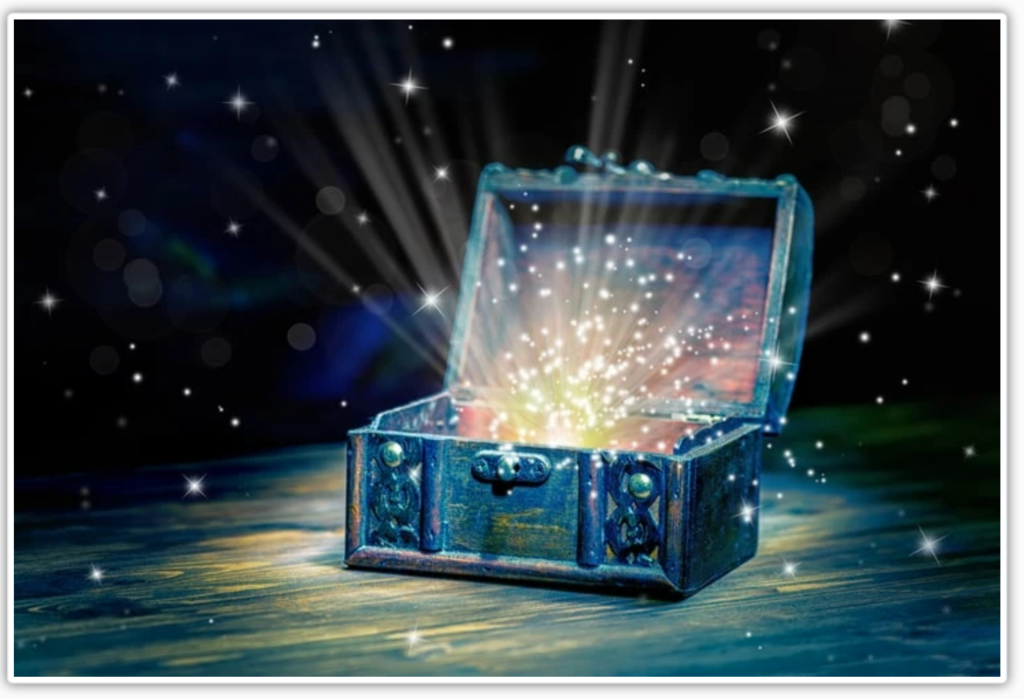 Free Chakra Blockage Test (99.1% Accuracy)
Take This 30-Second Quiz To Discover If Any Of Your Chakras Are Blocked 
& How To Activate Them…
---