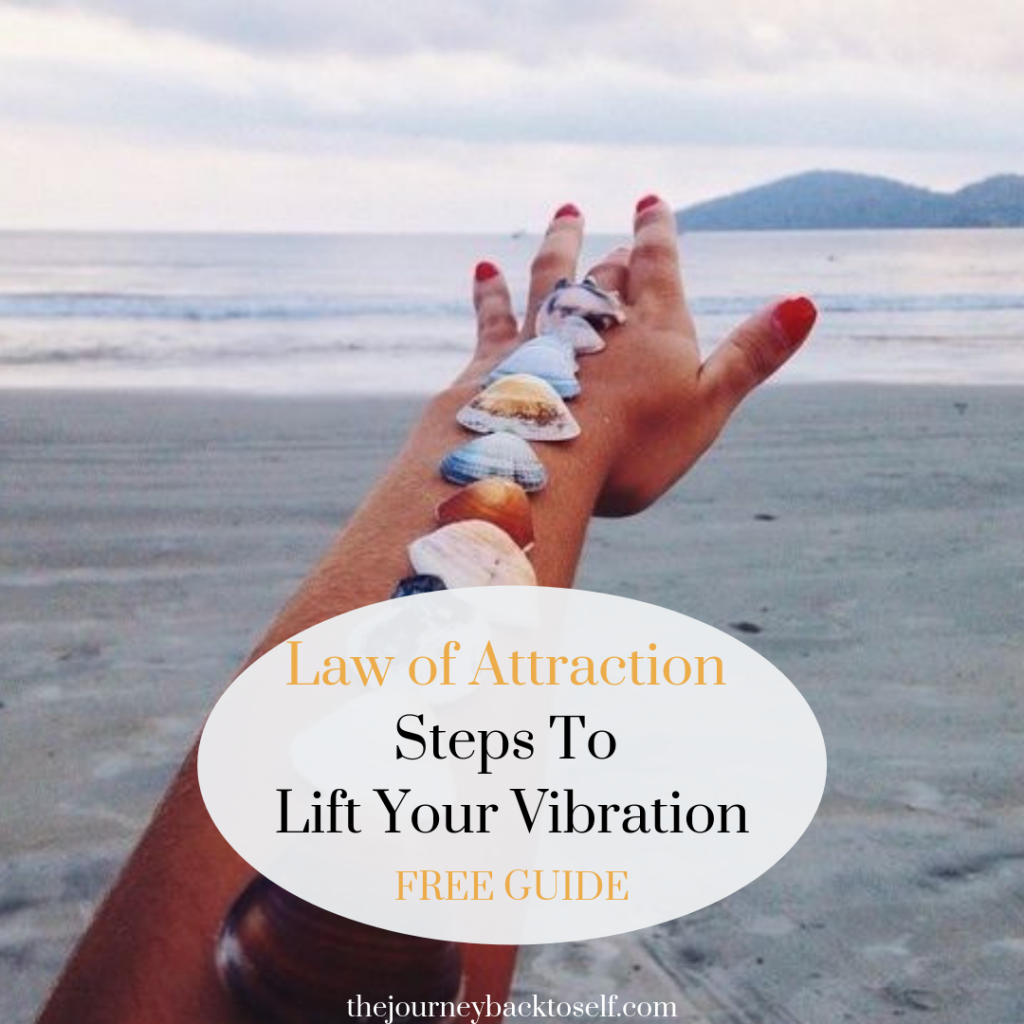 ---
Subscribe the newsletter today and receive immediately and completely FREE the guide "Law of Attraction Steps To Lift Your Vibration".
In this guide I tell you steps/processes you can do every day that will lift your vibration into a space of abundance and connected with your true self and the best life you wish to manifest.
These are steps I use for myself and with my clients in our coaching sessions. It's amazing how quickly your vibration rises up when you implement them!
To get your free guide now: