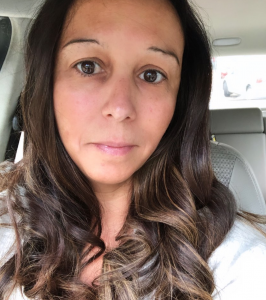 Hi, I'm Carla, founder of The Journey Back To Self!
I am an Intuitive Empath, free spirit, old soul and lightworker, following my soul purpose of bringing light and guidance to other people's lives.
You can find some of my articles on Elephant Journal and Huffpost.
I created this website because I wanted to bridge the gap between spirituality and real physical life.
Here you can find pratical advice on how to understand and integrate spiritual inner changes and ascension, how to use the law of attraction to create your best life and manifest your desires, empaths empowerment and much more.
You have here advice, ideas, information, tools, all with the purpose of lifting you and your vibration into a higher frequency and living the happy and abundant life you deserve!
No one was born to live small or in pain. I believe that our natural state is happiness and joy, and fully connecting with our own unique and amazing gifts.
Every single person was born to shine and project that beautiful light into the world.
The world needs the bigger you.
Also want to write for our blog? Click here and send us your articles!