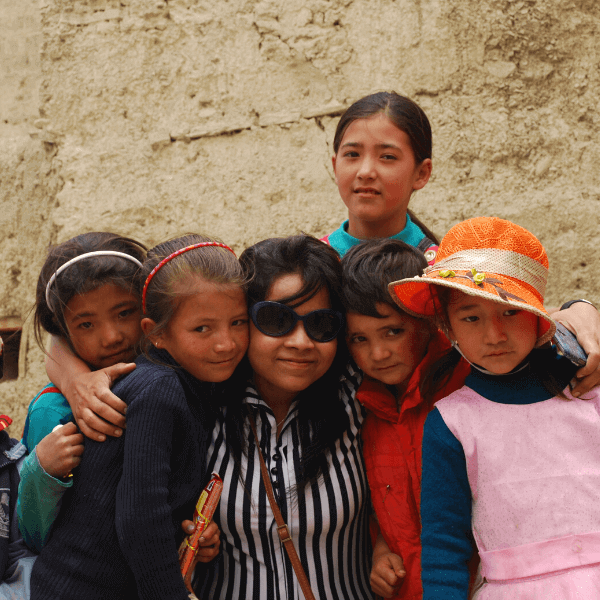 6 Amazing Benefits of Volunteering
By: Yoga Girl Dipti, founder of Lifegram.org
The benefits of volunteering are countless. Maybe one of them will convince you to get off the couch and out the door to engage with your community.
When we think about the word VOLUNTEERING, the first thought that comes into our mind is "volunteering is a means to make a difference in someone's life."
But volunteering is not only to make a difference in others' life but it also improves the life of a volunteer as well. It is one of the best things you can do for yourself and the world.
Through my personal volunteering experience, I realised that volunteering made a subtle change in my behaviour, I felt more connected with others, it minimised my normal stress of daily life. it made me feel good about myself as well as others.
Here are the amazing benefits of volunteering, that I experienced:
1. Builds Bonds, Creates Friends
When you step out for your volunteering journey, you may be alone, but when you reach there you will found that actually, you were not alone.
While working on a volunteering project, you are able to strengthen your social networks and the relationship with the local community.
You make lifelong connections with local staff members, host families, and with the other volunteers who are working with you.
According to a study, the major reason for stress in people is their loneliness. This is a severe epidemic in today's world. Volunteering alone can solve this problem.
When you go for volunteering, you meet people around the world with different cultures and beliefs.
Social interaction improves your mental as well as physical health and it lowers the risk of depression and improves your immunity.
2. Learn a new skill set every day
Volunteering gives you an opportunity to learn a new skill set while working. From teaching basic maths to taking vocational classes, assist medical professionals to support NGOs, there is no dearth of opportunity to learn something new and can enhance your resume, and boost your career.
3. Improves Self-Esteem
If you are facing low self-esteem, go for volunteering once in your lifetime. It helps you to gain self-confidence and self-worth.
When you do something meaningful to someone, it gives you a sense of completeness which overall improves your belief in yourself.
You become more productive in every aspect of your life. When you invest the time and energy to volunteer, you are investing in yourself just as much as in the causes you support.
4. Inspiration to others
Inspiration is like a ripple effect. It can be passed to other like-minded people without taking any extra effects.
When you go for volunteering with your family and your kids watching you helping others, they automatically get inspired to help others and developed a soft corner to serve the needed one. It is one of the best ways to impart a social education to your children.
5. Experience of a lifetime
Volunteering is not just like 4 people from 4 different countries dining at the same table but more than that. You step out of your comfort zone to get some real-life experiences.
While working and living in a foreign land, you learn a lot that a book can't teach you. It enhances your communication skills, improves your patience level, helps to know about the different cultures, and top on that it teaches you how to face challenges in life.
You will get so much in terms of experiences that you can probably write a book about your volunteering trip.
6. Learn a new language
When you volunteer in a country where people speak the language other than English, you eventually learn a new language in the end.
In this online digital world, there are lots of options to learn a new language while sitting in your own country but it is a little interesting to learn a new language with the locals at free of cost.
During your project, you spend most of your time with locals and with other volunteers.
So if you are interested you can also learn different foreign languages from your fellow volunteers. Knowing different languages will definitely boost your career.
If you are ready to make friends, improve your mental and physical health, boost your career and maybe develop new skills along the way, start volunteering.
You can improve not only your life but the lives of others to whom you are serving.
Don't overlook the benefits of volunteering. Just embrace them!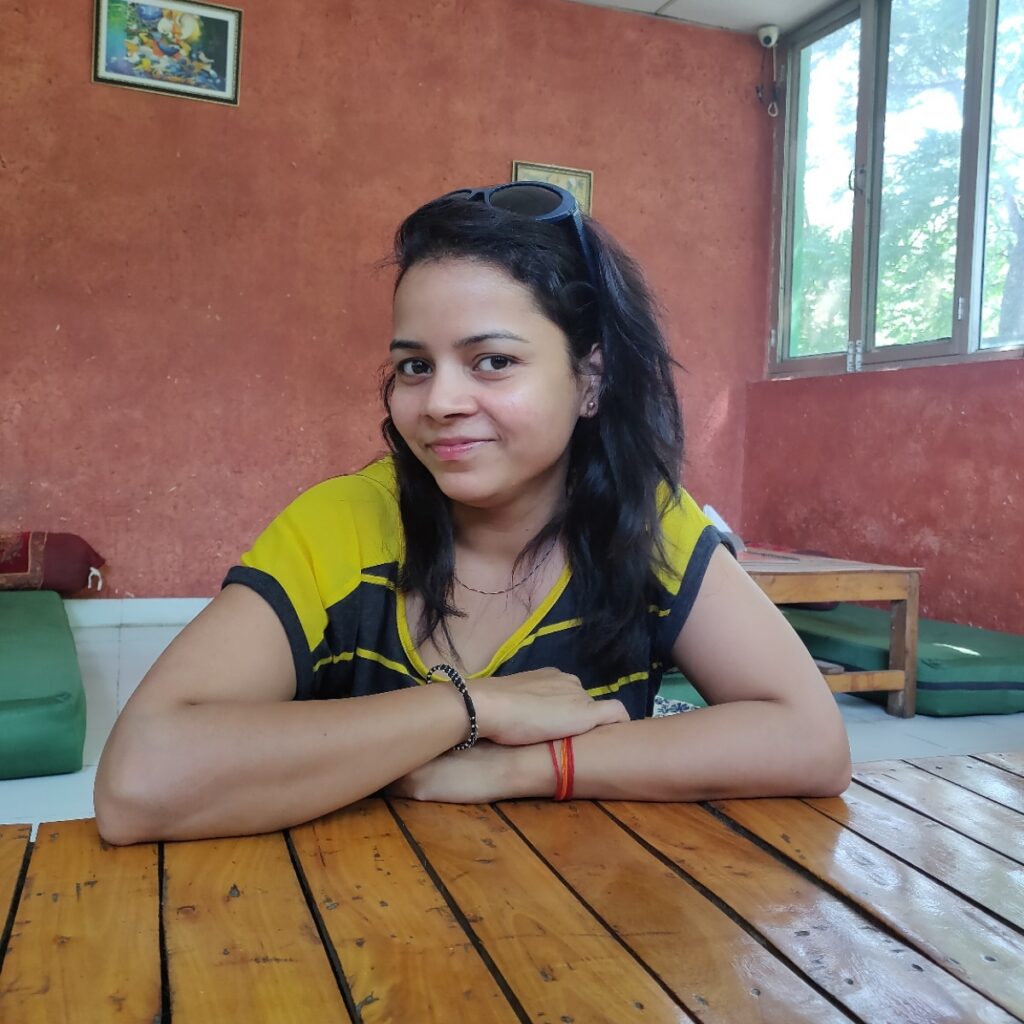 About the Author
Dipti is a certified yoga practitioner and a lifestyle blogger.
She loves to share personal experiences, health tips and mindfulness.
She is the founder of Lifegram.org and with her learnings, she helps people around the world become happier, healthier, more successful, and improve their relationships with themselves and with others.