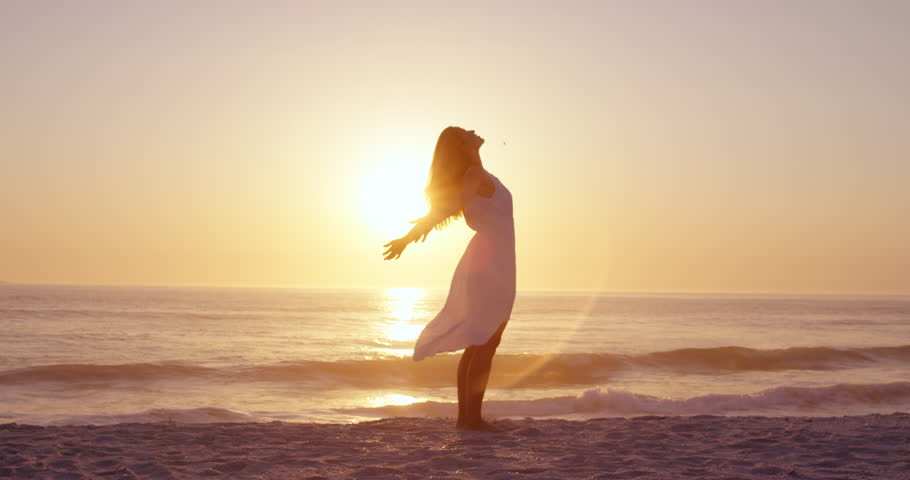 New Year Resolutions for 2023!
The year 2023 can be interpreted as a year 2 + 2 + 2 + 1, which means new beginnings.
A phase has ended and a new and more aligned one begins.
The year 2023 is full of new energy and alignment with who we truly are.
So here are some suggestions for important resolutions for 2023:
– To release once and for all everything that does not serve you and does not make you feel good. Just let go.
– Have a very clear vision of what you want to manifest in 2023 and decide that this vision will always be more important and have more weight than the current"reality".
– Forgive yourself for accepting less than you deserved and desire and leaving those choices in the past.
– In 2023, just accept what makes you feel good and nothing less.
– Stop trying to please others.
– Knowing that you're already valuable in the here and now just because you were born and you're in this world.
– Stop pushing anything and let things flow naturally.
– Practice gratitude every day for everything you already have.
– Delete all "I have to" and replace with "I want to".
– Stop trying to correct what you think is wrong with you, realize that you have nothing wrong with you, accept yourself and appreciate who you are.
– Stop looking for validation in others, knowing that the only validation you need is yours.
– See yourself as abundant and prosperous.
– Hear and honor your inner voice and intuition and follow it knowing that you already have everything you need inside you to live your best life!
– Love yourself 100% knowing that self-love is the "magic powder" that makes the Law of Attraction work!
I wish you a happy 2023 and have a great time!