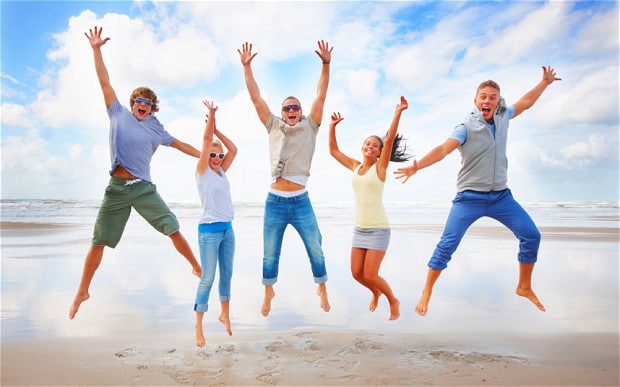 Our 5-day happiness week from August 22 is filled with daily videos, advice and practical tips to show you how you can achieve more happiness in your life.
Happiness is a key component of the Law of Attraction. To be happy not only when we manifest everything we desire, but in the journey to that manifestation, in the here and now.
This is a journey to unlock, to get in touch with what we feel and have more joy.
Over the 5 days, we will share with you articles, videos, exercises, tips and meditations on how to be happy. With practical and simple tips you can form new habits that will make all the difference in your vibration and how you feel.
To make this journey, subscribe to the newsletter and you will receive an email with the contents from Monday 22: