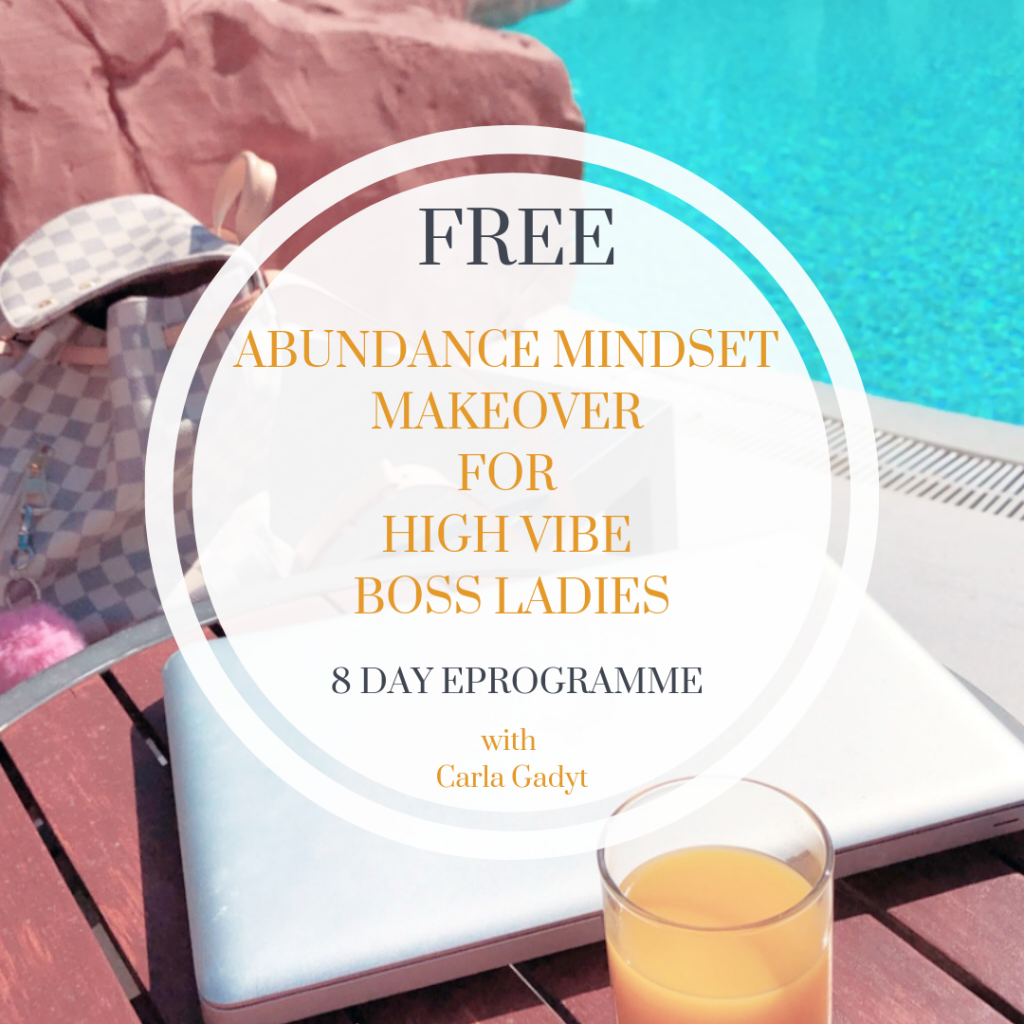 ---
My life journey has been one of creating and living my best business & life: I am running a successful business I love, helping others with my gifts and making a shit ton of money enjoying everything I want in life.
So, my mission is simple: help you do the same.
Because you deserve it just by being in this world and having that desire.
Yes, that's it. You don't have to prove you deserve it, sacrifice your well-being to deserve it, or please other people to deserve it.
You simply deserve it… now! It's your birth right.
And you know deep down that is so true, no matter what is manifesting in your life right now.
You are a badass powerful creator and in order to connect with the power in you and manifest a purpose fullfiling business and life, you have to step up into a mindset of abundance.
A mindset of abundance means showing up fully in the form of the A-MA-ZING boss lady you are, so everything you want shows up for you too: the soulmate clients, the purpose work, the money, the opportunities, everything you want.
In this 8 Day FREE Programme, every day I'll send you an email that will help you shift into that place of abundance.
We'll talk about:
Listening to and honouring yourself
Aligning with who you are and what you want to feel in business and life
Being of service to others whilst doing work you love
How to choose your soulmate clients
How to charge what you're worth… unapologetically!
How to become fully confident in who you are and what you have to offer and show yourself fully in all you do
How to use social media to grow your business
The 3 key steps to manifesting: think, feel and act.
If you feel ready and called to do this (and I'm sure you are because you're here now), enter your email below and subscribe my newsletter.
You'll receive the first email of the series today immediately in your inbox (and I promise to only send you yummy content)! 🙂