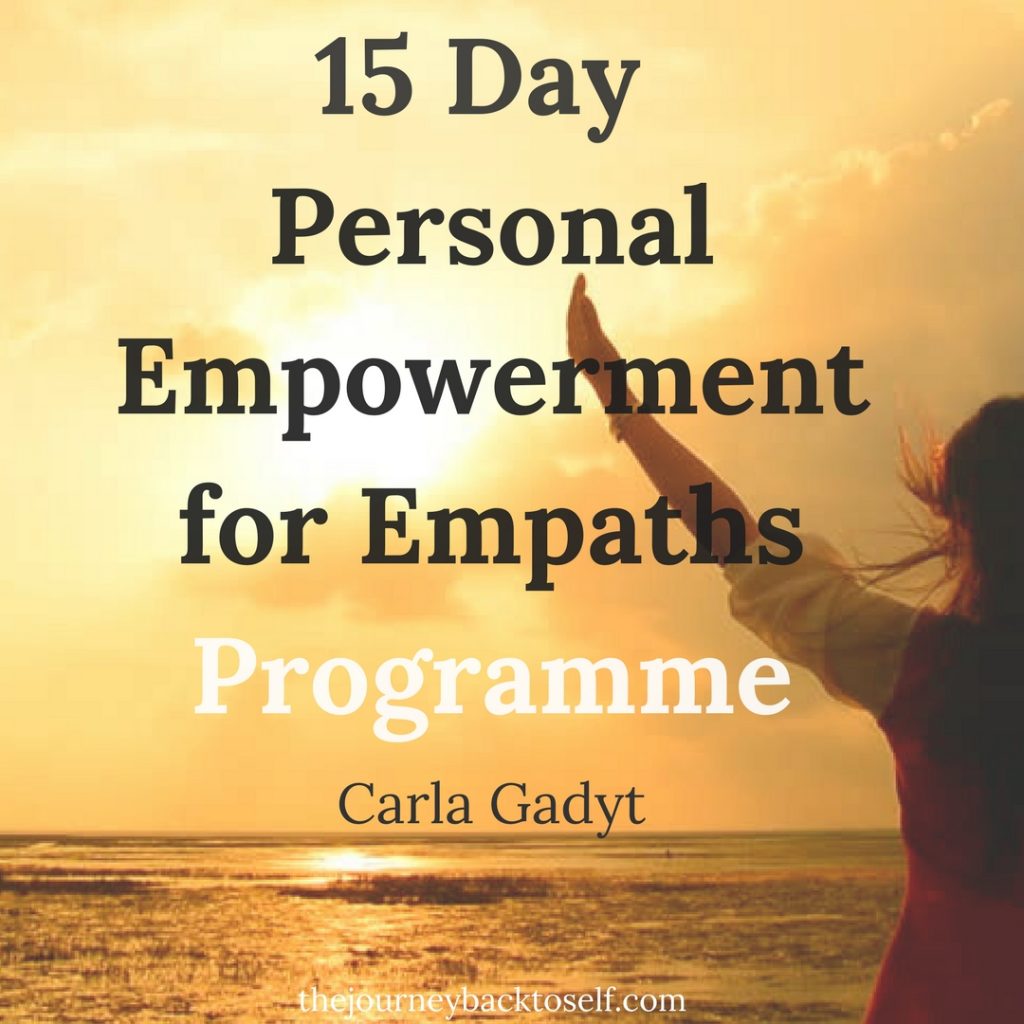 ---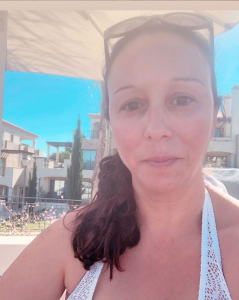 If you are an Empath wanting to go from exhausted to empowered and create an amazing life, this is the programme for you.
I am an Intuitive Empath myself and I have been in a massive spiritual journey of connecting with and stepping fully into my own personal empowerment.
I can say that today my life is fully aligned with my true self and I live an amazing life that I have created for myself.
So I've created this online programme with the purpose of helping you do the same.
And if you are here reading this, is because you probably feel ready to do this shift in your life.
You can read here my own story of spiritual awakening and how I found out I am an Empath.
This programme is for you to do a soul activation, i.e, giving fuel to the existing spark in you that craves for change, raising your vibration and aligning with your true self.
It is a life-changing programme designed for you to go deep within yourself, feel what needs to be released and shift into a positive vibration.
You have to feel ready to let go of protective bubbles and shields and go deeper within yourself, releasing anything that needs to be released and connecting and fully owning your personal power.
I don't believe that you finding this today was an accident because you are DESTINED FOR GREATNESS!
By enrolling in this programme you are doing an investment in yourself that will change not only your present, but the rest of your life, by committing to expansion and growth.
This is a process of deep self discovery of self, where you are supported, nurtured, guided and assisted in connecting to yourself, stepping in to your courage and living authentically.
In this programme you have access to 15 exclusive coaching videos where I coach you on how to connect and step into Personal Empowerment as an Empath, and you'll also get access to the eBook "Personal Empowerment for Empaths".
The programme can also include a 1 hour Private Coaching session with me on Skype (a face-to-face session is available if you're based in the UK).
---
After Doing This Programme
Life-changing things happen when you take action and invest in yourself.
This is is going to be an amazing 15 day journey that will completely transform your life.
You'll have access to information that will shift you into a much higher vibrational frequency: the one that matches and is aligned with your true self and the awesome life you want to create and manifest for yourself using your amazing gifts as an Empath.
This is a life-changing programme that will impact how you see yourself and everything else for the rest of your life.
With this programme, you'll never see being an Empath as a curse ever again. You'll see it as blessing and a gift to be honoured.
You'll know:
How to connect to and fully own your personal empowerment as an Empath
How to create the amazing life you deserve
How to use your amazing unique gifts in the world
How to stay in a place of a higher vibration and connected to your true self
You'll feel:
Connected with your inner power and your own emotions
Excited and happy about creating the life of your dreams
Vibrationally aligned and living in integrity with your true self
Living joyful in the now as an Empath!
---
In This Online Programme, You'll Receive:
1 Exclusive Video per Day, where I coach you on specific topics on Personal Empowerment for Empaths
plus
The eBook "Empaths: The Journey To Personal Empowerment":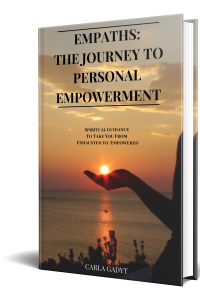 Are You an Empath?
Why Personal Empowerment is The Journey of an Empath
The Awakening to Your True Self
Challenging Life and Relationship Experiences
Letting Go of Old Limiting Beliefs
Grounding Yourself
Releasing Meditation
Your Emotions as the Guiding System of Your Life
From the Protective Bubble to Empowerment
Follow the Divine Guidance and Signs
Setting Up Boundaries
Putting Your Well-Being As a Priority
How to Deal with The Changes That Happen in Your Life
Helping Others as a Lightworker
Living in Joy and Creating an Amazing Life
---
---